By Zach Scheller
Director Danny Boyle is known for stylistically driven films, but never have any of his movies been as inspiring or uplifting as his newest film, "Slumdog Millionaire." Although it is as visually stimulating and beautiful as Boyle's other films, "Slumdog's" success stems from its repackaged, fairy-tale story with an original setting and cast of characters.
Our "prince charming" in this tale is Jamal Malick (Dev Patel), a young man from the slums of India, who is one question away from winning India's version of the television show "Who Wants To Be a Millionaire." When authorities suspect that he is cheating, Malick must explain how each question, in some way, is related to his life story. Although he seemingly escapes a life of misery with each right answer, Malick seems to be unconcerned with his chance at wealth and only interested in being reunited with his childhood love, Latika.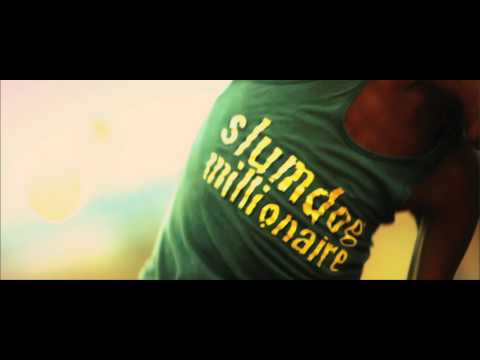 The story, which is based on the book "Q and A" by Vikas Swarup, is being praised for depicting the essence of India, from the slums and lifestyle of Dharavi to the breathtaking beauty of the Taj Mahal. It even seems to capture the culture of India: its claustrophobic feel, its transcendental beliefs, the religious tension between Hindus and Muslims and its caste system mentality. However, "Slumdog" is truly an internal story – one that depicts beauty, innocence and the power of love, despite the difficulties and challenges life brings. Free from Hollywood's artificial view of romance, Malick's existential and selfless love is truly moving, and we want to see him succeed in his quest. It is truly an underdog story that audiences appreciate and enjoy.
Interestingly enough, the film's underdog story mirrors its critical response. Although Danny Boyle's films are well-known, no one considered "Slumdog" to be an early contender for the awards season; it has a cast of unknown actors, its setting is not considered appealing and it is a low-budget film when compared to its powerhouse competition. However, the story is so captivating, and the film is so well-done, that it is sweeping most movie awards across the globe, winning numerous Best Picture awards and getting 10 Academy Award nominations. Although it is rare for a heartwarming, extremely low-budget movie to take home the Best Picture award, it seems that "Slumdog" is the favorite. No matter what the Academy decides later this month, my favorite film of the year is "Slumdog Millionaire," and that is my final answer.
Directed by: Danny Boyle
Rated: R for some violence, disturbing images and language.
Running Time: 2 Hours